VetSofa – the new event series from B. Braun Vet Care GmbH
In our new VetSofa format, we invite experts from the veterinary field to speak on relevant and interesting topics. The event is free of charge for participants and attendance can be done comfortably at home via laptop or tablet. So take a seat on our virtual sofa and look forward to exciting presentations.
Upcoming Event
Details about the upcoming event 2021 will follow, soon!
Past Event
The emergency comes: "Help, the wound is not healing" – Modern wound therapy from a surgeon's point of view. ProntoVet® and Askina®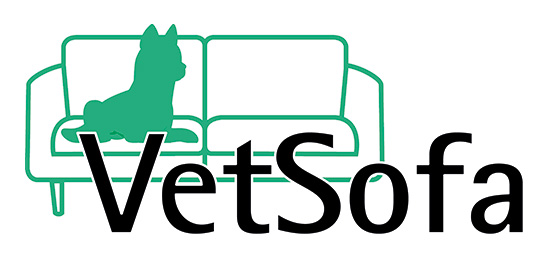 April 14, 2021
TARGET GROUP

Veterinarians and veterinary students

CONTENT
Wound basics
Operative care (primary wound closure, skin flaps, drains, antibiotics)
Conservative therapy
VAC Therapy
Which wound dressings to use and when
SPEAKERS
Dr. Thomas Rohwedder 
Dr. med. vet. Dipl. ECVS, Specialist for Small Animal Surgery, Department of Veterinary Medicine, Freie Universität Berlin, Germany
Dr. Angelo Alessandro Andreoni
Dr. med. vet. Dipl. ECVS, Ennetsee Klinik für Kleintiere AG, Hünenberg, Switzerland
Dr. Laura Rohwedder
Product Manager, Infusion Therapy, Anesthesia, Intensive Care & Infection Prevention, B. Braun Vet Care GmbH, Germany
RECORDING