Think Quality. Think Aesculap.
Relying on quality means operating efficiently.

The name Aesculap has stood for quality and expertise for more than 145 years. In order to meet our own high standards and the expectations of users, we enforce our own standard of quality which strongly limits the allowed DIN/ISO standard tolerances in every respect. This already has an impact on the selection and testing of materials, and continues through the entire production process. 
The manufacturing of instruments is based on a symbiosis of high-tech and manual work and on a high level of vertical integration. This enables absolute model consistency and high precision, with continually uniform quality.
We offer instruments for all disciplines of modern surgery, based on a very high standard of quality.
In addition to this extensive product assortment, we can collaborate with you to develop an instrument processing and management process coordinated to your needs which supports the longevity and consistent quality of your instruments and devices.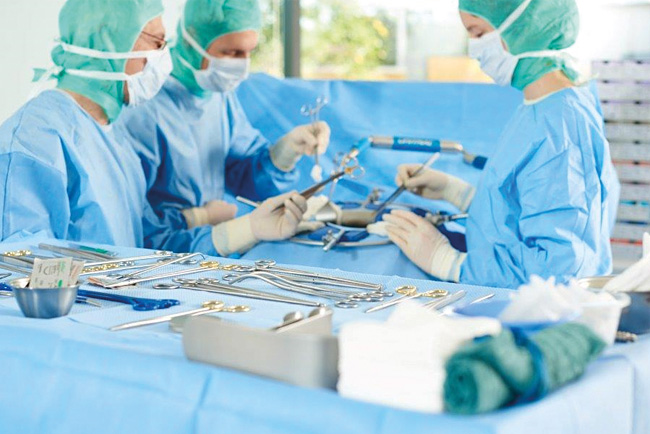 Examples of Aesculap's exceptional quality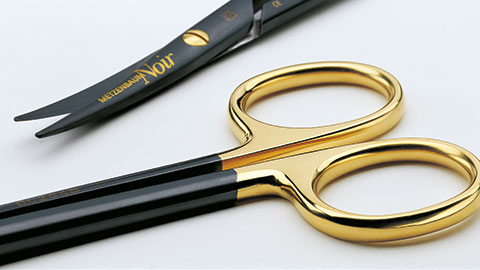 Carbide shears
We use high quality carbide inserts for our carbide shears which are introduced in a vacuum-hardening process and are characterized by high material hardness, low wear and outstanding cutting characteristics as a result.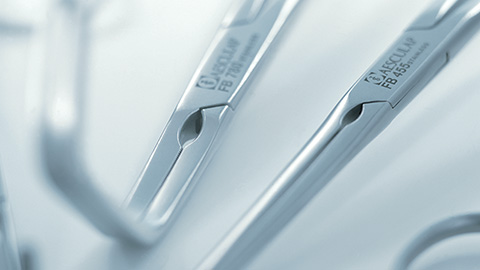 Hemostats – olive in mouth area
The olive forms the transition from the working end to the "termination" of the instrument.
As a result of this special anatomy, the mouth becomes more elastic and the instrument is less susceptible to breakage.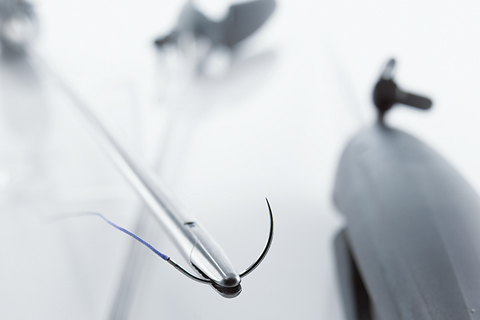 Carbide needle holder
Like all instruments with carbide inserts, laparoscopic needle holders also use high quality, nickel-bound carbide platelets which are characterized by high corrosion resistance and low wear.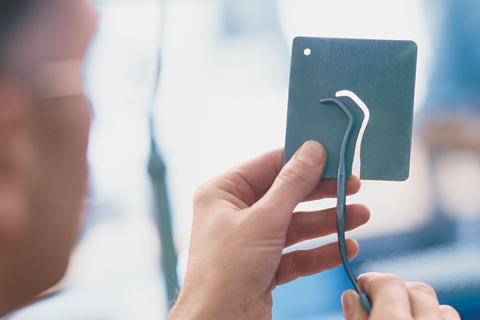 Model consistency
Because we check each individual instrument, every Aesculap instrument precisely conforms to the form and dimensions of the master. 

Send us your questions and suggestions
Am Aesculap Platz
Germany